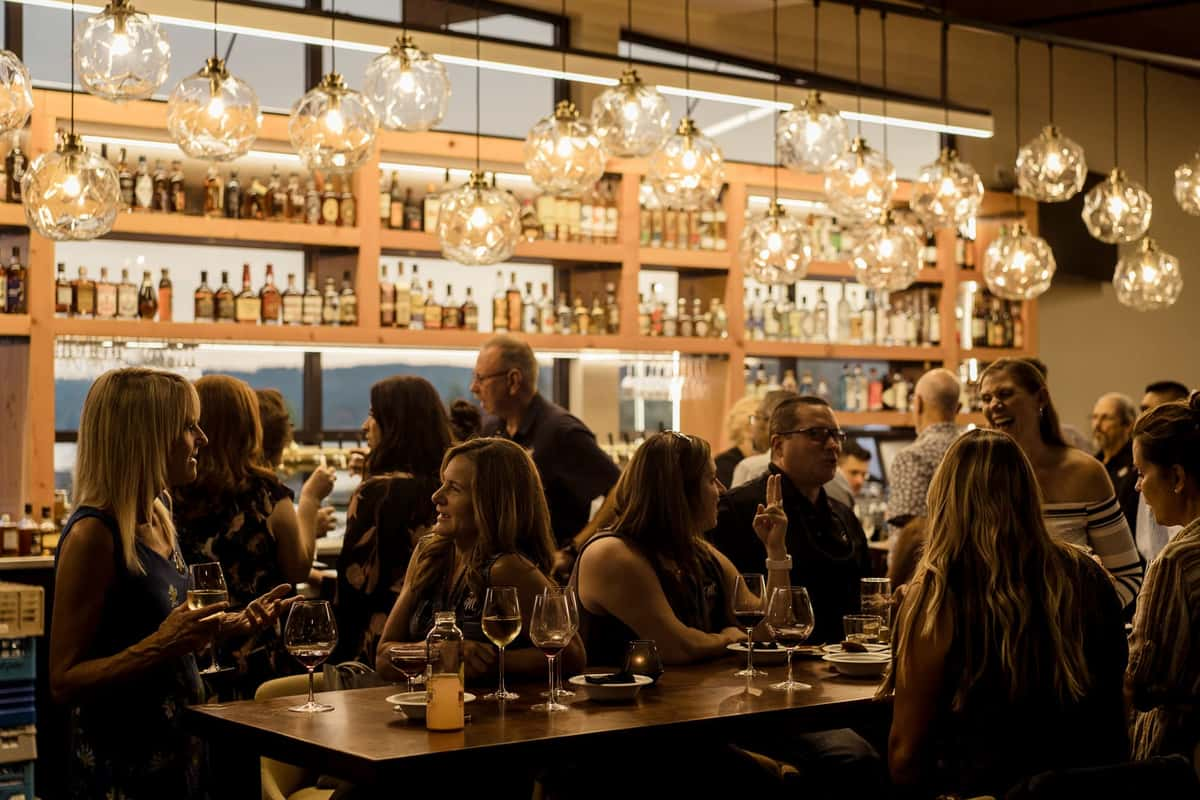 mAYNARD'S AWARDS AND PRESS RELEASES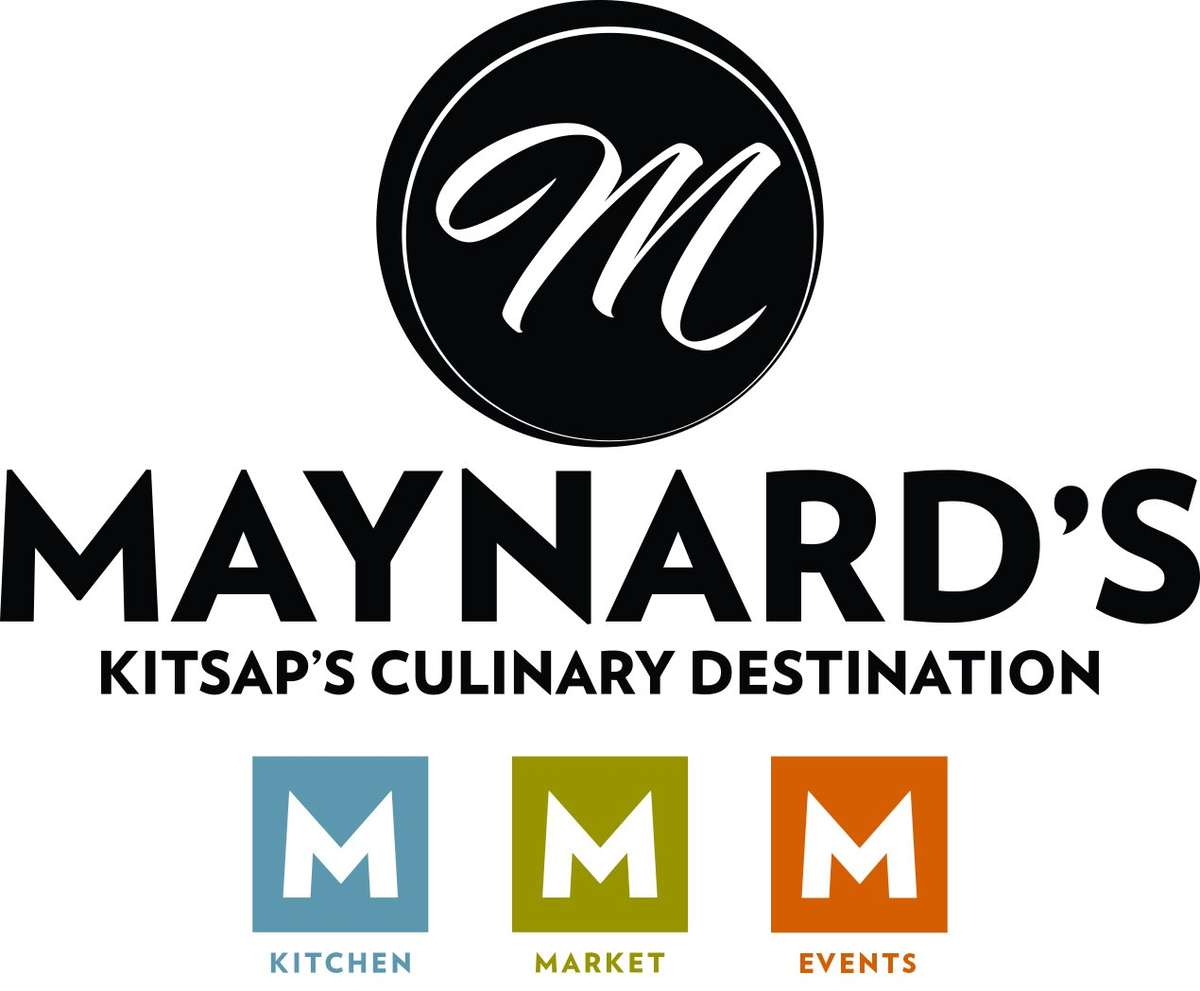 For Immediate Release: June 13, 2019 Silverdale, Kitsap Peninsula WA
Maynard's is bringing together people, product and perspective to create a destination unlike anything else in Kitsap County…or in the state of Washington, for that matter.
Maynard's Restaurant - Market - Events will be brand new when it opens later this year, but it has actually been many years in the making - over two decades in fact. "I still remember cutting up strawberries in the kitchen with my dad when I was little. It won't happen today, but in those days, he took me to work at his chef job and we spent many hours together in restaurant kitchens. Being in the restaurant industry was always a part of my life," Chef/Owner Maynard (J.J.) Meland reflects. "After I got my culinary training, worked in restaurants, became an educator, I always wanted to do something different; something where fantastic food and the community come together for a one-of-a-kind culinary experience."
His wife Renee agrees. "When he told me, he wanted to do something like this, a business venture that is about people, it didn't surprise me at all. That's who he is. He is putting together a top-notch team who will deliver on the promise of an exemplary guest experience."
Chef Meland and his management team are excited to welcome guests to Maynard's - Silverdale towards the end of this summer; the planned food style is New American cuisine with global influences. Maynard's will not only be a restaurant & bar offering farm-to-table food, highlighting ingredients from local farmers whenever possible, but the Maynard's Market (under the same roof) will also include a retail market where consumers can purchase local produce/products and house made grab & go. "We live in an area with some of the very best food in the country, and that comes from having the best ingredients. You don't find better ingredients than from right in your own back yard. We can't wait for everyone to see what we've been up to. It's something we are very proud of, and we hope Silverdale will be too.", explains owner Chef Meland.
About Maynard's Restaurant & Bar:
Our Mission:
Maynard's Restaurant is a comfortable and creative gathering place. We offer globally influenced, locally sourced chef-driven cuisine. We promote innovative thinking and devotion to reinvest in our community.
Our Vision:
As local restaurateurs and educators we strive to develop Kitsap's destination craft restaurant, market, event venue and gathering place. This will be our community's playground for world trend experimentation.
At Maynard's Restaurant, guests can enjoy innovative dishes, discover local products, learn from renowned chefs and bring home freshly prepared gourmet dishes. Our innovative, custom designed, water and mountain view 14,000 sq. ft. facility is ideal for large parties, business meetings, weddings, celebrations, and intimate gatherings alike. Maynard's will feature the vibrancy of local farmers and artisan products.
Maynard's Restaurant:

11am to 10pm Daily (Lunch & Weekend Brunch)

Maynard's Bar: Sun-Thurs 11am to 11pm &

Fri -Sat to midnight

Maynard's Market

6am-11pm Daily

Maynard's Demonstration Kitchen & Cooking Classes

Maynard's Events – Group & Private

Hours of Operation:

a la carte dining, expansive bar, cooking classes/instructional kitchen, daily espresso bar/market/grab & go, private/group dining & weddings.

Seasonal Patio

Maynard's – Silverdale

2251 NW Bucklin Hill Road

Silverdale, WA 98383