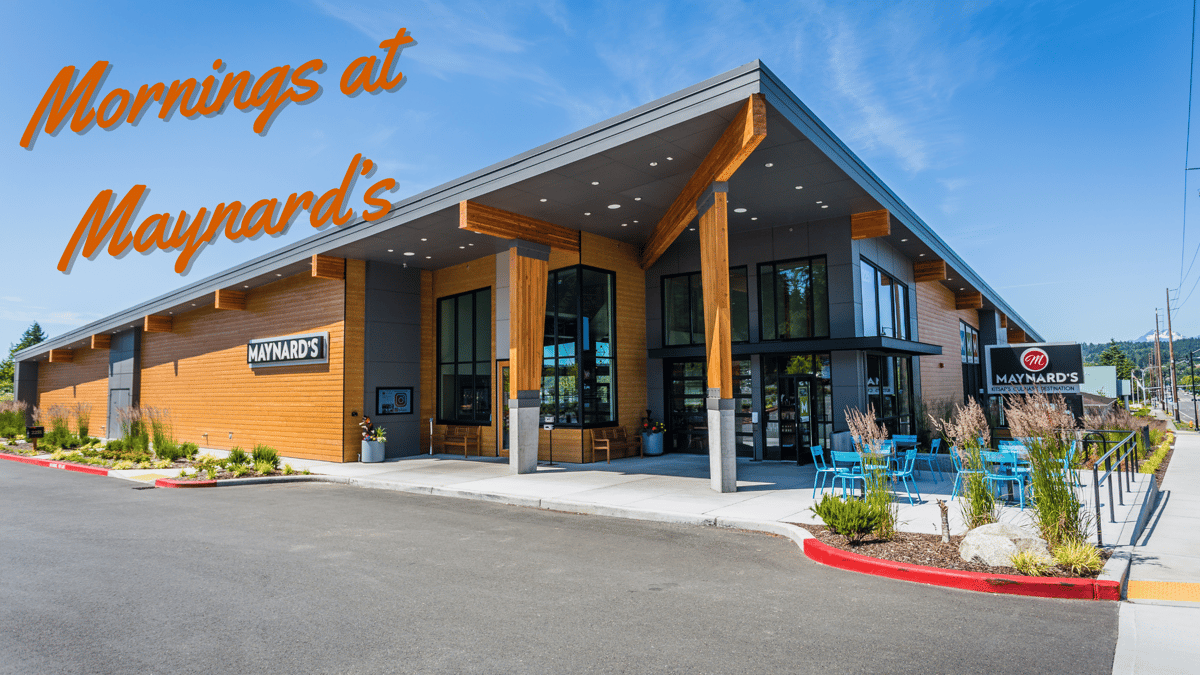 Mornings at Maynard's
Mornings at Maynard's
Mornings at Maynard's | Maynard's Restaurant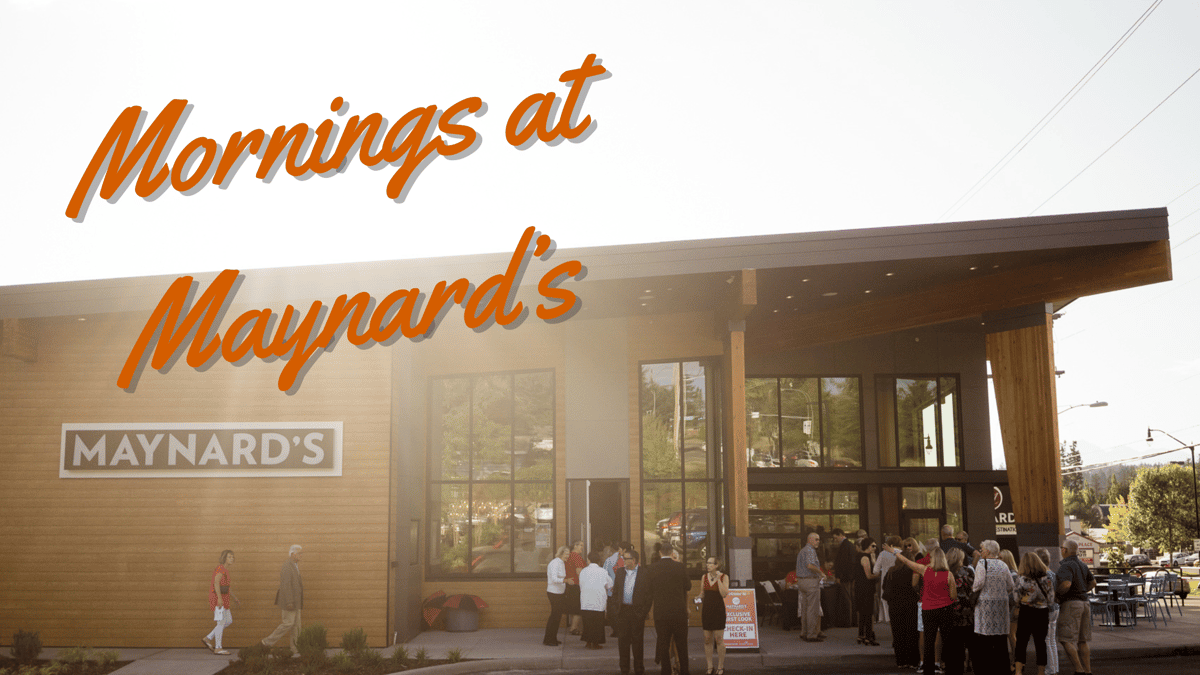 Maynard's is the perfect place to start your day.
Whether you're there for breakfast, coffee, or an early lunch, you're sure to find something delicious and satisfying. The restaurant has an extensive menu with plenty of options for everyone, from classic breakfast fare to healthier choices. Plus, the atmosphere is cozy and inviting, making it the perfect spot to relax and recharge before heading out into the world. And no matter the day of the week we can meet your needs.
Maynard's Bakery & Market
At Maynard's marketplace, we have everything you need for a quick and delicious breakfast or midday pick-me-up. This charming cafe has a rustic, yet modern vibe that makes it the perfect place to start your day. Our artisanal coffee is renowned for its rich flavor and rich aroma, and we offer a wide selection of cake and yeast donuts to satisfy your sweet tooth. Whether you're in the mood for something sweet or savory, our cafe has got you covered. And if you happen to stop by later in the day, no problem - we also offer a wide selection of freshly-prepared lunch boxes that are perfect for taking on the go. With comfortable seating areas, fast Wi-Fi, and convenient hours from 8 am until closing time, Maynards Marketplace is the perfect place to unwind in a relaxing and welcoming atmosphere.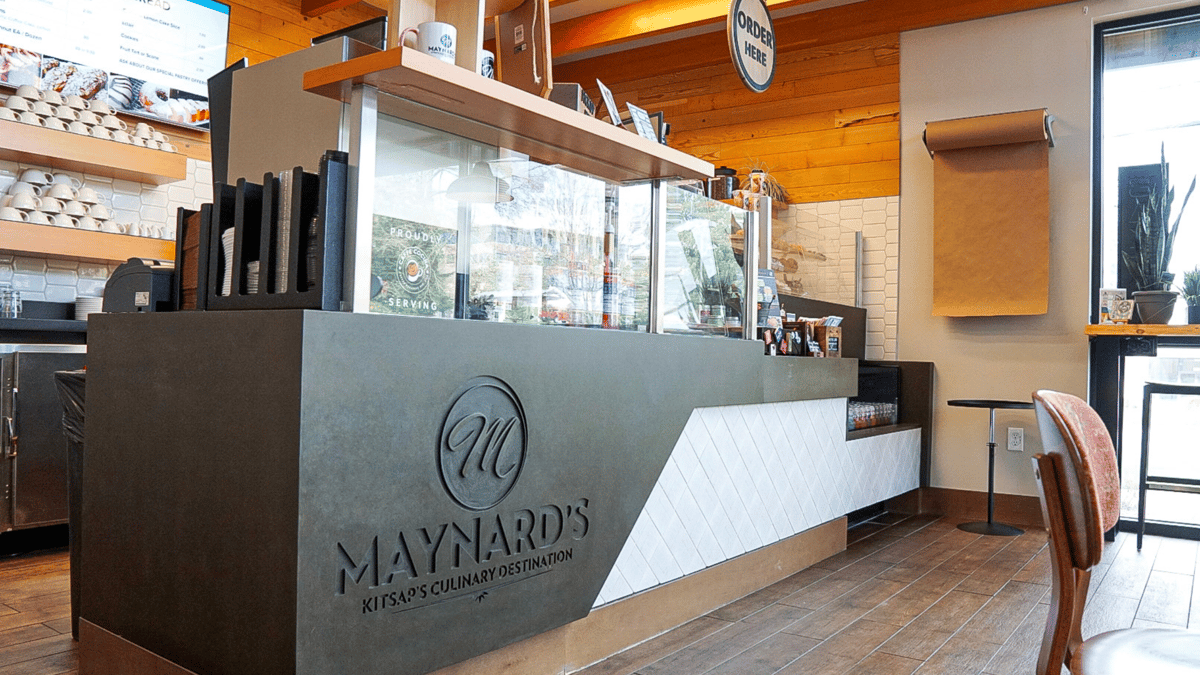 If you're looking for a delicious and satisfying weekend brunch, Maynards Restaurant is the place to be. At Maynard's, we believe that weekend brunch should be an experience to savor. With their wide selection of tasty omelets, tender biscuits and gravy, fluffy pancakes, fresh fruit, and other mouthwatering breakfast favorites, there's something for everyone at this popular Silverdale restaurant. Plus, with their extensive range of vegan and gluten-free options, Maynards truly has something for everyone. Whether you're looking for a caffeine fix or a relaxing cup of hot tea, their expert baristas also brew up some of the best coffee in Kitsap County and you can get it in the main restaurant as well. So if you're ready to indulge in one of the best brunches around, look no further than Maynards!
You won't regret it.
If you're looking for a great breakfast spot in Silverdale, WA, Maynard's is the place to be. With an unbeatable selection of delicious breakfast foods and some of the best coffee around, we'll get your day off to a great start. Plus, our cozy atmosphere is perfect for family gatherings or catching up with friends. So what are you waiting for? Visit us today and see for yourself why Maynard's is the best breakfast in Kitsap County.