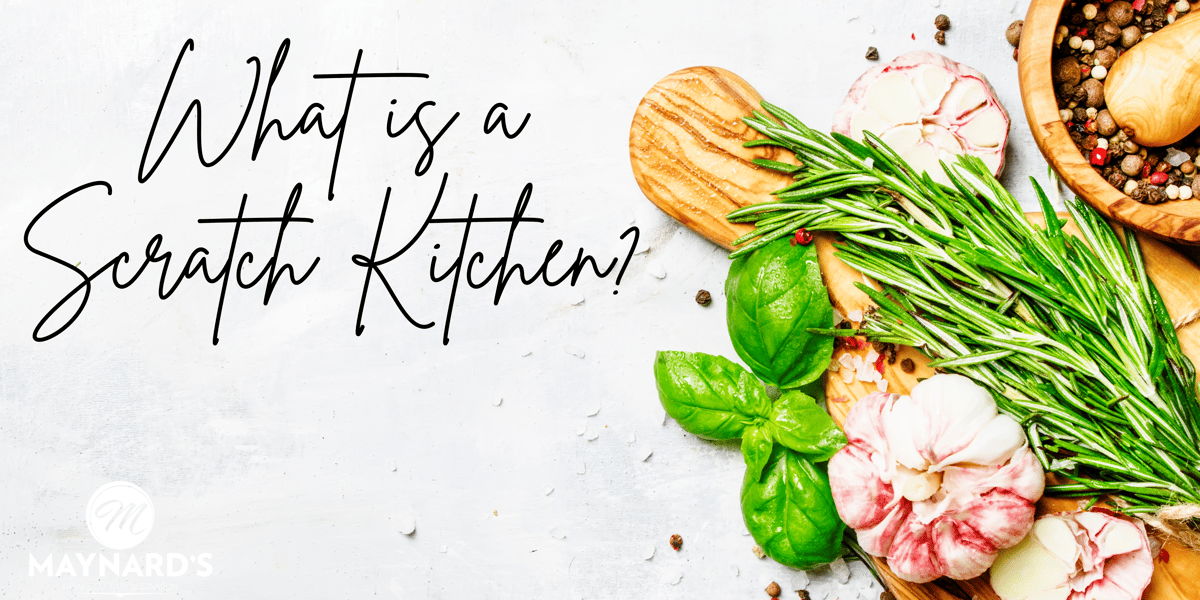 What Is A Scratch Kitchen?
What Is A Scratch Kitchen?
What is a Scratch Kitchen? | Maynard's Restaurant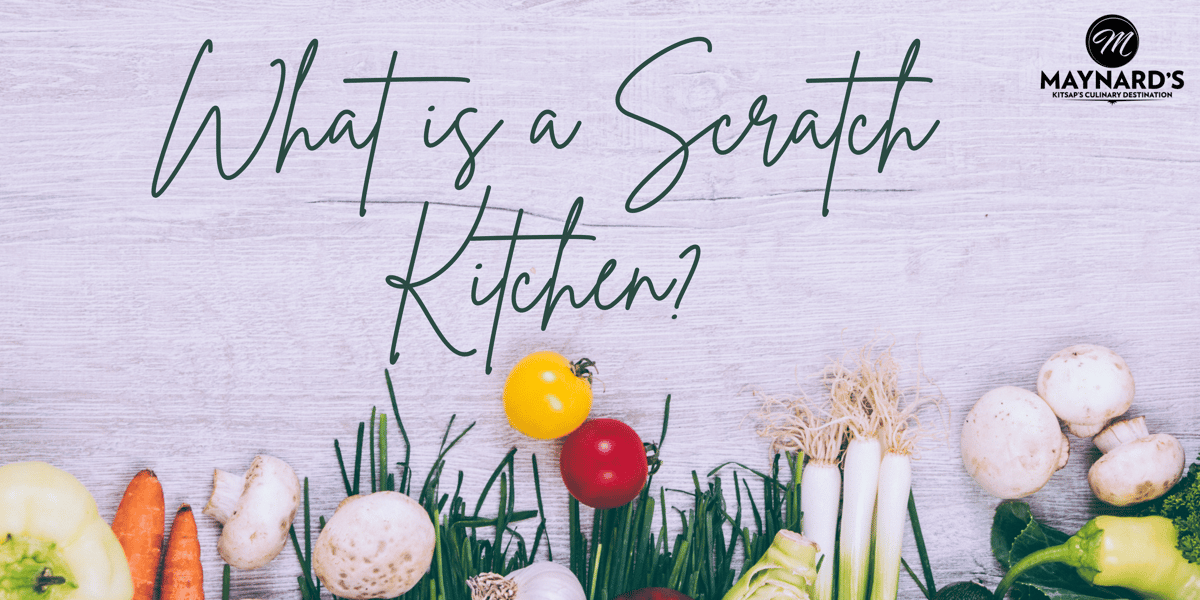 A scratch kitchen is a term that you may have heard but might not know exactly what it means. A scratch kitchen is simply a kitchen in which the cook prepares all the food from scratch. This means making everything from the dough for pizza to the sauce that goes on top. This means that the chef has complete control over the quality and flavor of every dish. And for foodies, that's a big deal! If you're looking for an authentic culinary experience, then going to a restaurant with a scratch kitchen is the way to go. There are many benefits to cooking from scratch, and we'll explore some of them in this post.
Cooking from scratch has many benefits.
Perhaps the most obvious benefit of a scratch kitchen is that you know exactly what's in your food. When you use fresh, unprocessed ingredients, you can be sure that you're not eating any artificial preservatives or chemicals. Cooking from scratch is also a great way to save money. In Kitsap County, for example, the average meal at a restaurant costs $13.50. However, a home-cooked meal made with fresh ingredients costs only $5.50 on average. This savings can add up over time, especially if you eat out frequently. Moreover, cooking from scratch is often healthier than eating processed food. When you control the ingredients, you can make sure that your meals are low in fat and salt and high in nutrients. The only real cost of cooking from scratch is time and energy. While not everyone has the luxury to spend said time and energy cooking for themselves, the next best alternative is looking for local restaurants in your area that cook from scratch. For Silverdale, WA residents, they can look to us at Maynard's Restaurant to do just that.
At Maynard's, we take pride in our scratch kitchen
Using fresh ingredients and making everything ourselves whenever possible. Located in bustling Silverdale, our restaurant utilizes fresh produce from local vendors to create vibrant flavors that never get dull or boring. With a garden on-site for fresh herbs all year long as well as fresh vegetables during the spring and summer months, we use only the highest quality ingredients in everything we make. And since we refuse to use any preservatives or additives, our food is always fresh and healthy. We take great pride in utilizing fresh, seasonal ingredients that are grown right here or 100 miles within Kitsap County. We believe that choosing fresh ingredients over preservatives allows us to deliver exciting new flavors to our customers without getting boring or repetitive. From our fresh herbs grown in our on-site garden to the locally sourced produce that we incorporate into our seasonal dishes, Maynard's Restaurant has everything you need for a healthy and delicious fine dining experience. Come on down and taste the difference for yourself!
So come visit us today and see what fresh really means!
Whether you're stopping by for a quick lunch or treating yourself to an elegant dinner at Maynard's, you can be sure of a truly unique culinary experience every time.